Orient Universal Exhibition Group won three "Oscars" awards in the exhibition industry
---
On June 21-22, the "Ninth China Convention and Exhibition Industry Development Conference and China Exhibition Brand Ceremony" jointly sponsored by China Exhibition Economic Research Association, "First Exhibition" magazine, China Convention and Exhibition Alliance and various provincial and municipal exhibition industry associations held in Shanghai. More than 500 industry elites from more than 50 exhibition cities across the country gathered here to discuss in depth the new ideas, new models and new opportunities for the development of China's exhibition industry around the theme of "innovation and leadership, creating the future together".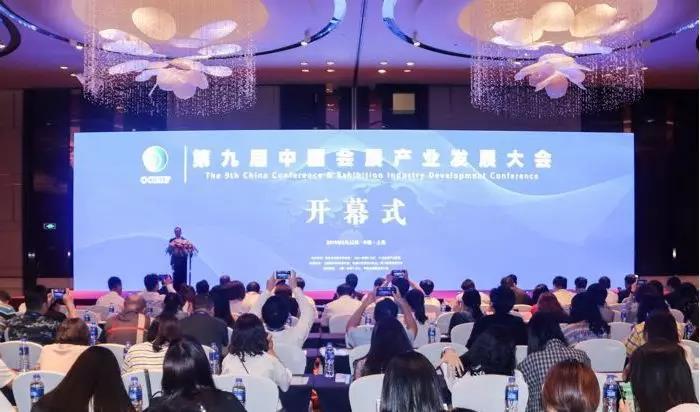 At the "2019 China Exhibition Brand List (TOP)" award ceremony, Orient Global Exhibition Group won the "2018-2019 China Exhibition Industry Leading Enterprise", and Orient Global's brand exhibition - China Kunming International Stone Fair won the "2018-2019" At the same time, Zhang Jinyun, chairman of Orient Universal Exhibition Group, won the "2018-2019 China Exhibition Economy Industry Contribution Award". The selection activity of the conference is jointly selected by the convention and exhibition offices, industry associations, well-known experts, authoritative organizations, news media, etc. of various cities across the country, and combined with the comprehensive evaluation of the organizing committee questionnaires. industry's summer "Oscars".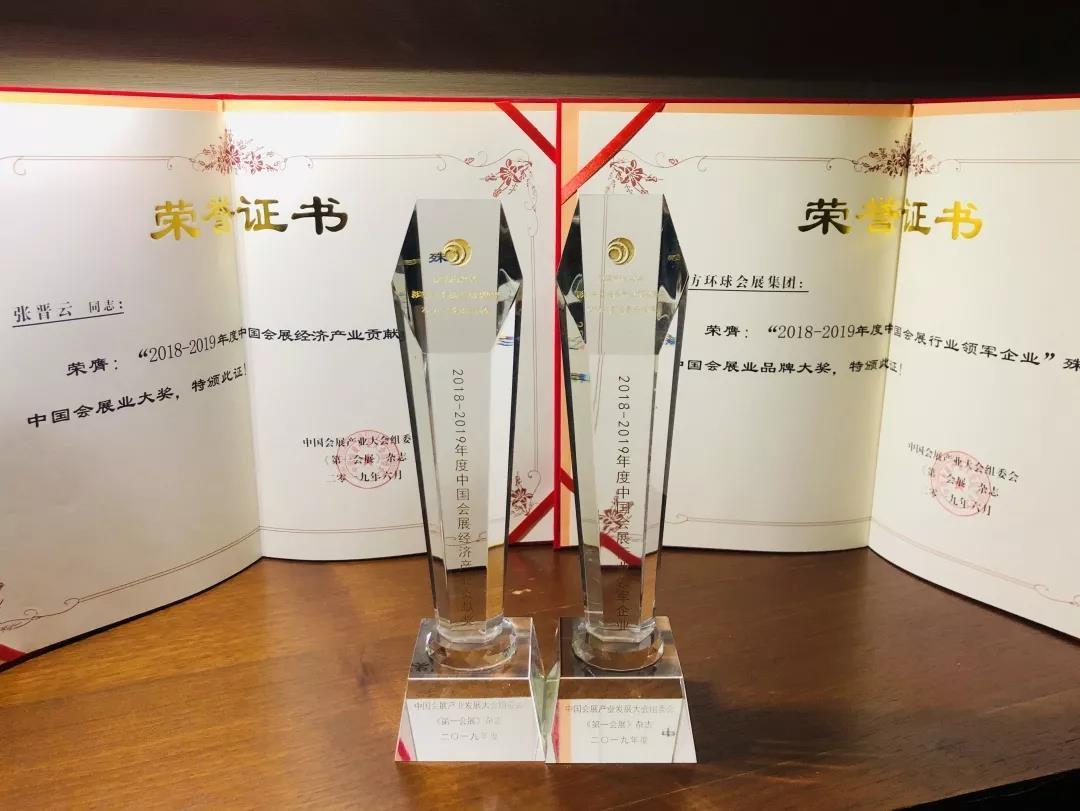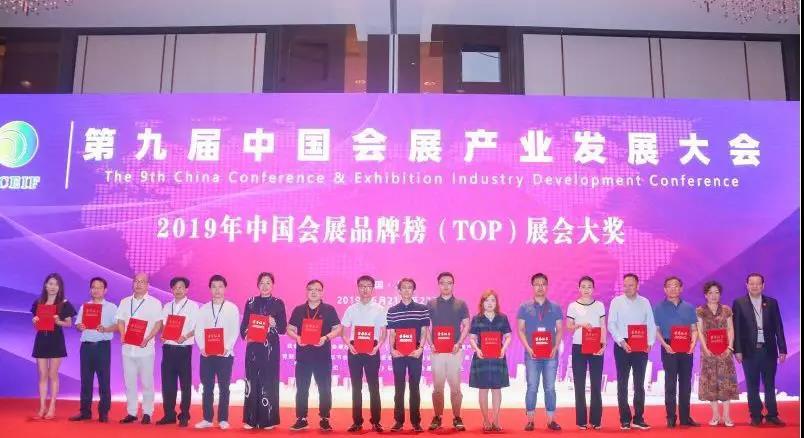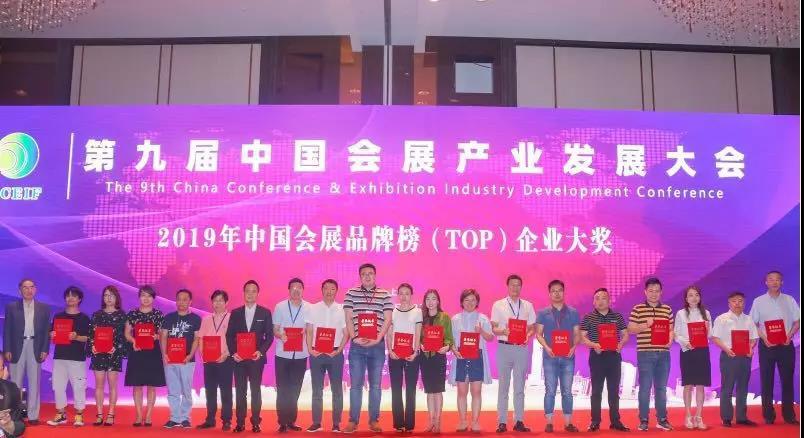 As a multi-faceted and innovative exhibition group, Orient Universal Exhibition Group, in addition to the unified operation and management of its exhibition venue resources, also takes brand cooperation, resource cooperation and capital cooperation as its development path. International and domestic exhibition enterprises carry out multi-faceted cooperation.
With the support and concern of all walks of life, Orient Universal Exhibition Group will make unremitting efforts to accelerate its own development and make greater contributions to the development of the exhibition economy.