Oriental Universal Awarded "70th Anniversary · Branded Event Organizer Gold Finger Award"
---
  On August 23, 2019, the China (Guangzhou) Summer Summit of Green Events, jointly organized by the organizing committee of China Events (MICE) Industry Fair and the Events Fortune magazine, was held in Guangzhou. Oriental Universal attended the summit.
  Around the theme of "green, environmental protection, energy conservation, ecology and harmony", this summit further discusses on the contemporary, technological and revolutionary features of green events to provide wisdom, thoughts, methods and technologies for the greening, environmental protection and energy conservation of China's events industry.
  The awarding ceremony of "Gold Finger Award of China Event Industry" held that night took the opportunity of the 70th anniversary of China's establishment and covered seven categories of prizes, including the "industrial leading figure prize", the "branded MICE city (destination) prize", the "branded exhibition prize", the "branded green event organizer prize", the "branded convention and exhibition center prize", the "branded hotel prize" and the "branded professional conference organizer prize". In this ceremony, Oriental Universal was granted the "70th Anniversary · Branded Event Organizer Gold Finger Award".
  Next, Oriental Universal will follow the development trend of China's event industry and find new ways of creating a harmonious ecosystem for China's event industry, developing environmentally-friendly and energy-saving products and chains for the event industry, seeking for policy guarantees with power systems and mechanisms, and building an industry-wide operation and management atmosphere of green and environmental protection.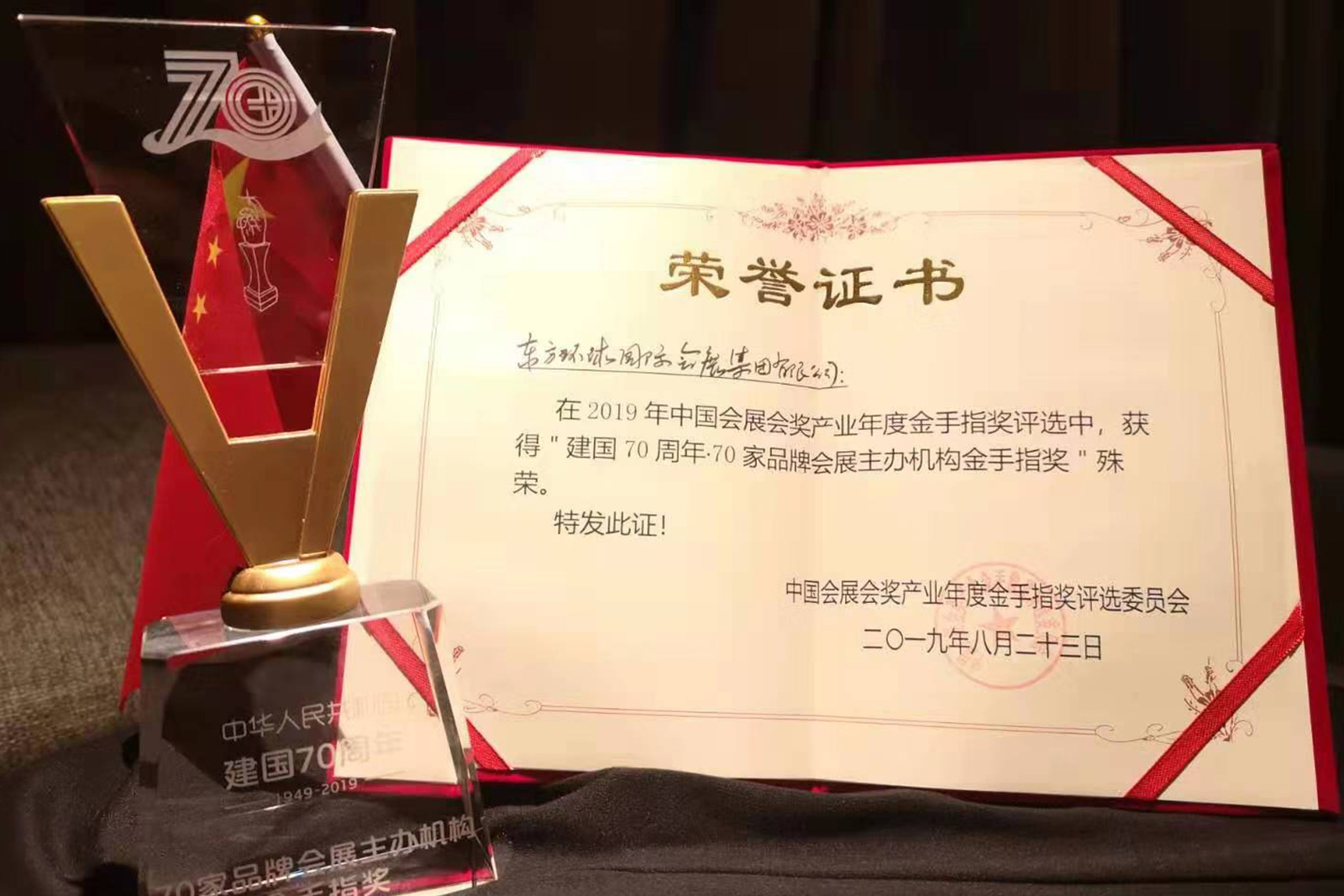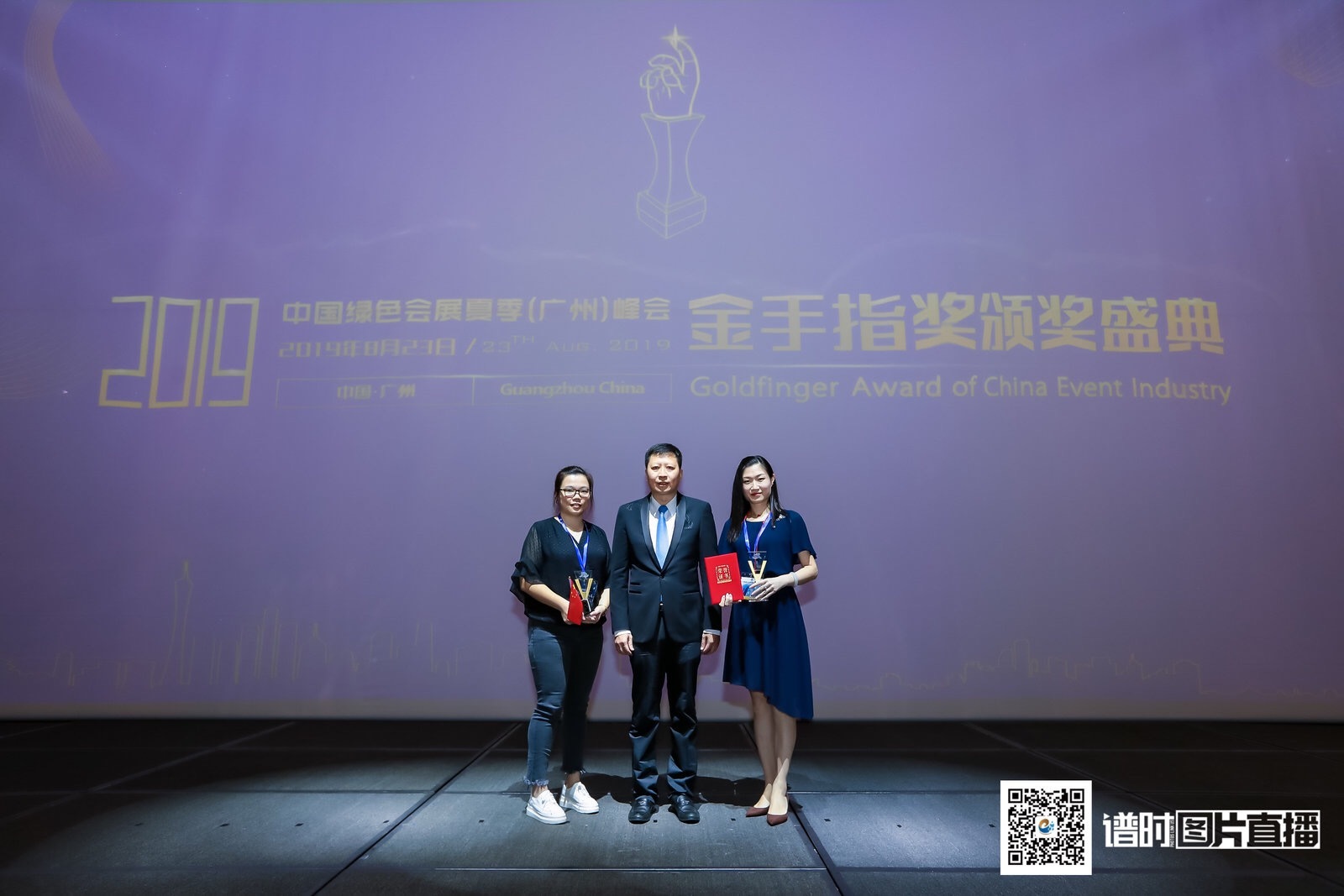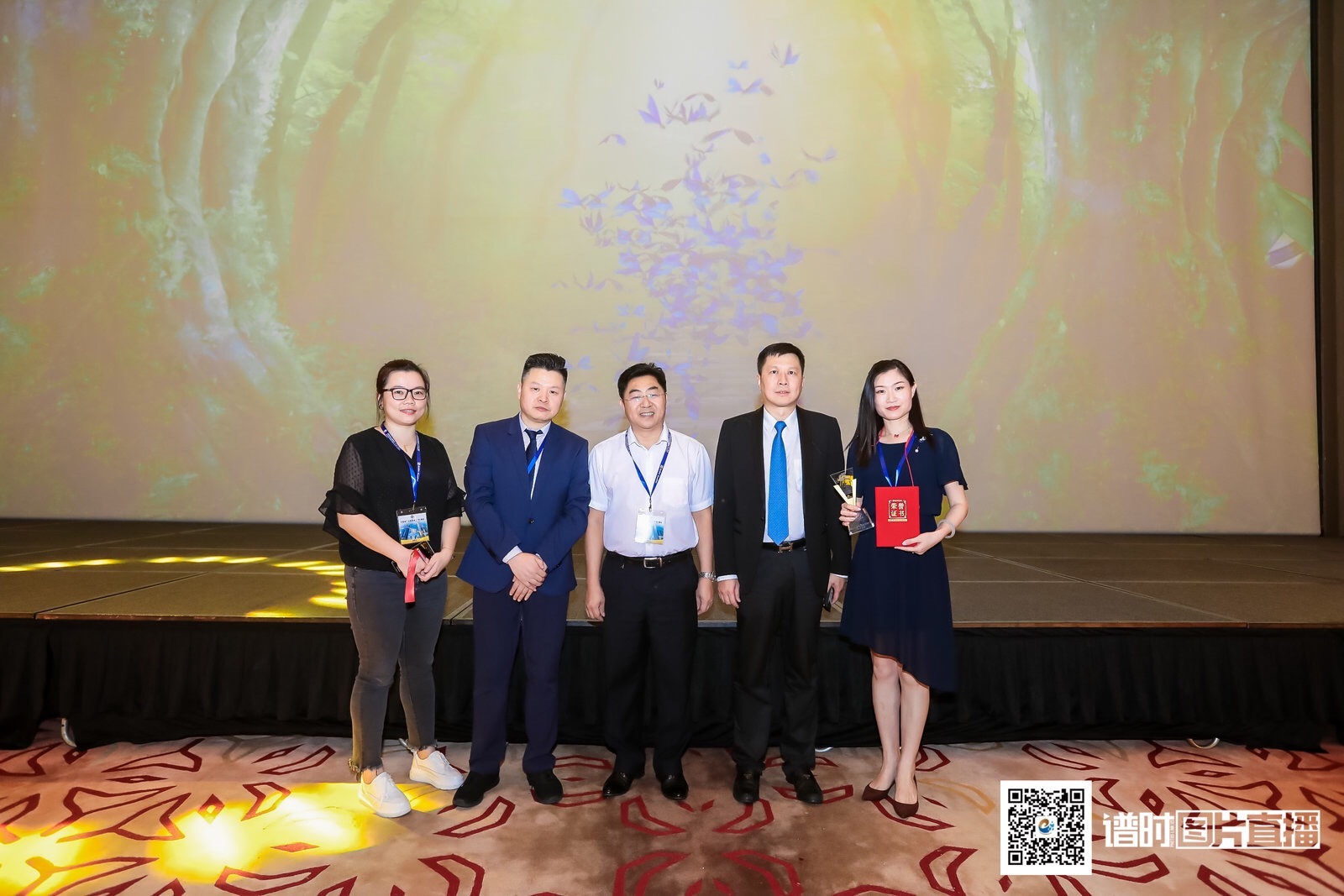 Comprehensive Office of Oriental Universal Convention & Exhibition Co., Ltd. Printed on August 27, 2019