2019 China International Tourism Fair opened at Dianchi International Convention and Exhibition Center
---
The 2019 China International Tourism Fair, co-hosted by the Ministry of Culture and Tourism, the Civil Aviation Administration of China and the Yunnan Provincial People's Government, was held at the Dianchi International Convention and Exhibition Center of Orient Universal Exhibition Group from November 15th to 17th. November 15-16 is the professional audience day, and it will be open to the public on the 17th. Founded in 1998, China International Travel Fair has grown into one of the largest and most influential professional travel fairs in the Asia-Pacific region.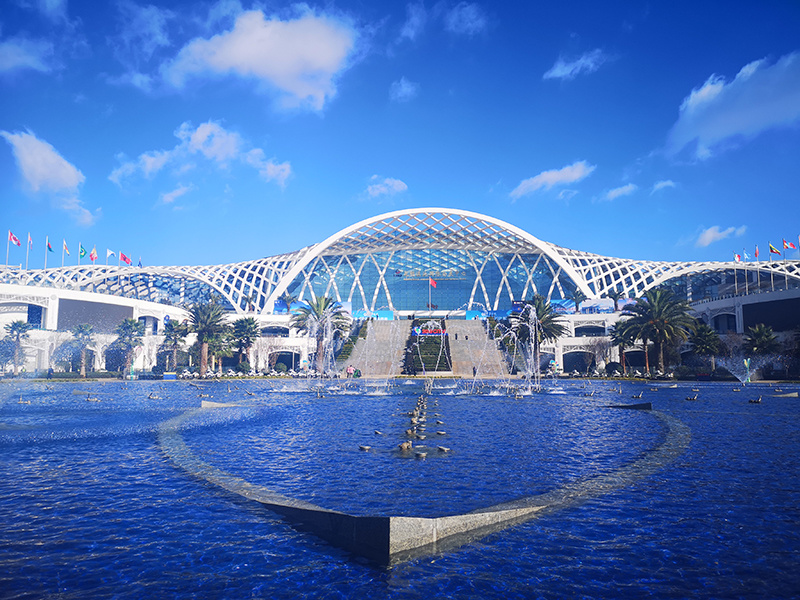 This exhibition attracted 75 countries and regions to participate in the exhibition, with an exhibition area of 90,000 square meters and a total of 3,866 booths. Exhibitors cover various cultural and tourism industry suppliers such as scenic spots, hotels, airlines, cruise ships, travel agencies, online travel platforms, resource planning and brand promotion agencies.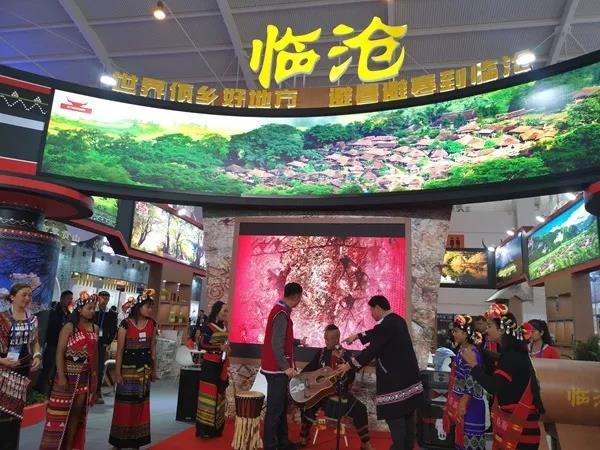 The exhibition consists of eight exhibition areas, including the domestic culture and tourism department (bureau) exhibition area, the domestic tourism enterprise exhibition area, the global tourism exhibition area, the cultural exhibition area, the red tourism exhibition area, the vacation and leisure exhibition area, the overseas tourism exhibition area and the tourism commodity exhibition area. A professional negotiation area was opened on the exhibition site, and about 700 professional buyers from all over the world participated. Buyers can make online reservations in advance and negotiate and sign contracts with exhibitors on the spot during the exhibition, thereby promoting the completion of cultural and tourism project transactions.